In the picturesque landscapes of Colorado, there's a company that has become a frontrunner of innovation in the homebuilding industry: Tralon Homes. More than just a builder, Tralon Homes is a company committed to creating memorable customer experiences, one home at a time.
Tralon Homes has always been about creating lasting relationships with their clients. Every Tralon home is a testament to this vision, intricately crafted to align with the homebuyers' dreams. But Tralon's commitment to their customers goes beyond the blueprint. They are continuously seeking to provide the finest, most personalized customer experience, a journey that has recently led them to incorporate the cutting-edge suite of builder tools from Avid Ratings.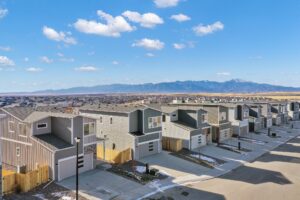 Avid Ratings, known for its industry leading customer experience solutions, has a suite of tools that includes AvidCX and HomeKeep, designed specifically to help homebuilders. When it came to adopting the latest in customer experience tech, Tralon Homes did not hesitate to choose Avid Ratings. 
"Avid Ratings brings to us a technological advantage and a chance to further enrich our customer relationships," says Jina St James, Director of Sales & Marketing Colorado Division at Tralon Homes. "With AvidCX and HomeKeep, we can manage every phase of the homebuilding process, from planning and construction to post move-in service, with customer satisfaction at the core."
AvidCX, an industry specific CX platform, enables Tralon to capture real-time feedback, offering insightful analytics that drive continuous improvement and innovation. HomeKeep provides support during the move-in and warranty phase, letting homeowners schedule maintenance services, register appliances and systems, and create a completely digitized profile of their new Tralon home.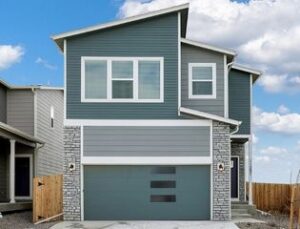 "We believe that Tralon's homeowners deserve the best. Incorporating Avid Ratings' suite into our workflow allows us to deliver on that promise," St James added.
Through Avid Ratings' builder tools, Tralon Homes continues to lead in the industry, setting a high bar for customer experience. Their story is an example of a company that is not just building homes, but a community of happy homeowners. They stand as a testament to the power of putting the customer at the heart of every decision.