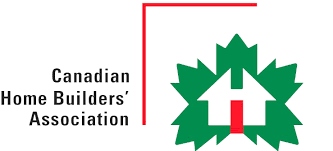 Be part of it – and get exclusive market insights that will help you sell more homes.
Want to know what home buyers are looking for in a new home? What features they will trade-off to get what they want? CHBA's annual nationwide market research study – powered by Avid Ratings Canada – is the only source for this vital market insight.
Be sure your company is part of the 2020 Survey! Participation is free, limited to CHBA members and very easy.