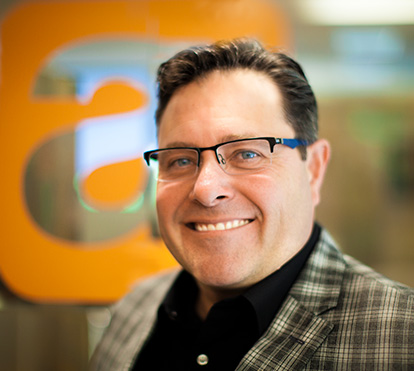 Ask yourself how often a customer review or product star rating has influenced your purchasing decision. Many of us have come to trust and rely on customer online reviews as it offers peace of mind – especially when it's something that we haven't purchased before.  If a business removes negative reviews or falsifies the information shared by a consumer, the impact can be far greater than simply a loss of business or a wavered purchasing decision.  In an article published about TripAdvisor, a popular online travel resource, we've learned that reviews posted by travelers on the site were removed by the company, and the reviews could have kept travelers out of harm's way.
The TripAdvisor news is a wake-up call for all companies who are not aware of the Consumer Review Fairness Act. The federal law protects consumers' ability to share their honest opinions about a business's products or services and prohibits companies from suppressing negative consumer reviews. For many, this seems obvious but TripAdvisor was regularly allowing clients to suppress negative feedback from consumers on the TripAdvisor website, jeopardizing the safety of travelers to certain areas in Mexico. This is wrong on many fronts and TripAdvisor should be held accountable for allowing this to happen.
In this case, the lesson for the homebuilding industry is that review washing is illegal. The Consumer Review Fairness Act is a federal law being prosecuted by the Federal Trade Commission (FTC). Furthermore, if you are using a survey system that simply makes it "easy" for you to suppress your negative reviews from appearing online, you need to stop engaging in that practice and likely switch providers. Your current survey company could be the next TripAdvisor and with it your surveys could cease to show up at all online.  We know consumers depend upon verified customer reviews, and without them, your company could suffer significant damage.  Worse yet, you could become the poster child for the FTC on review washing and that would be bad for the entire industry.
There is no easy quick fix to bad reviews and if someone is selling you that option, buyer beware. There are safe and legal options to manage your reviews that are fully compliant with federal laws. Seek a provider who understands this and can keep you in safe harbor.
 All the best,
 Paul