Published November 19, 2020
Last updated May 18, 2023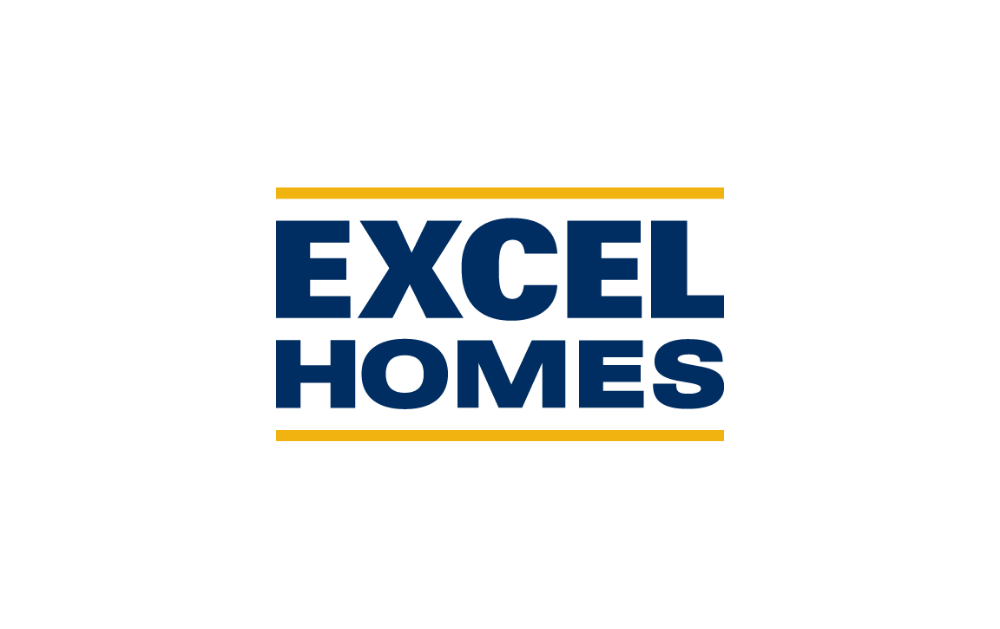 "Home buying reimagined." That's how the award-winning team at Calgary-based Excel Homes describes their business model. Since 1988, they've worked to create an exciting, unforgettable, ideal home buying and building experience for their customers, working to infuse excitement and fun while minimizing stress.
The Excel team recognized a need to better understand their customers in order to provide the best experience possible. To achieve their aim of making the Excel experience a "favorite memory" for their customers, they needed to tap into customer sentiment and preferences like they never had before.
Excel Finds an Innovative, Customer-Focused Partner in Avid
For a company that prides itself on innovation, it made sense to choose Avid, which leads the industry in customer experience management tools. The Excel team had also heard of Avid's renowned customer service. "Avid has a long history of maintaining great relationships and offering dedicated support," says Michelle Rogers, Manager of Customer Experience at Excel. "Some of our employees had already had great experiences working with Avid."
After a "seamless" implementation of Avid tools, the Excel team quickly realized the benefits of being more attuned to their customers' wants and needs. When asked about her favorite feature, Rogers points to the useful, easy-to-read customer data gathered by the tool. "I love how simple it is to read the data, even when there's a lot of it," she says. "It's so easy to drill down and come back with actionable takeaways." And when the Excel team needs help, their Avid support partners are there for them "We absolutely love Lindsay [a member of Avid's Customer Success team]. We don't know how she does what she does… she's superhuman, and her support is incredible," says Rogers.
Delivering an Exceptional Customer Experience
Has Avid had an impact on the Excel Homes business? Without a doubt. Not only does Avid give Excel unprecedented insight into their customers' sentiment and preferences — it also helps Excel make their customers feel special. "Avid gives us the ability to follow up more directly with our customers," Rogers reports. "Our customers love when we call them, because it's not something they expect." That personalized touch adds to the overall customer experience and helps the Excel team make the home buying and home building experience one their customers will remember fondly. As the Excel Homes team says — they're in the business of making dreams come true. A lofty goal, no doubt, but one that Avid helps put within reach.
COMPANY OVERVIEW

Website: excelhomes.ca
Headquarters: Calgary, Alberta, Canada
Founded: 1988
Number of Employees: 120
Homes Built Annually: 400
Type of Builder: Pre-Planned Production
Download Customer Story
PDF

Avid gives us the ability to follow up more directly with our customers. Our customers love when we call them because it's not something they expect.

Michelle Rogers
Manager of Customer Experience
Excel Homes